Switch from Trello to Priority Matrix
Priority Matrix is the world's best priority management platform.
Bring over your Trello data and experience it for yourself.
It only takes a minute to get started.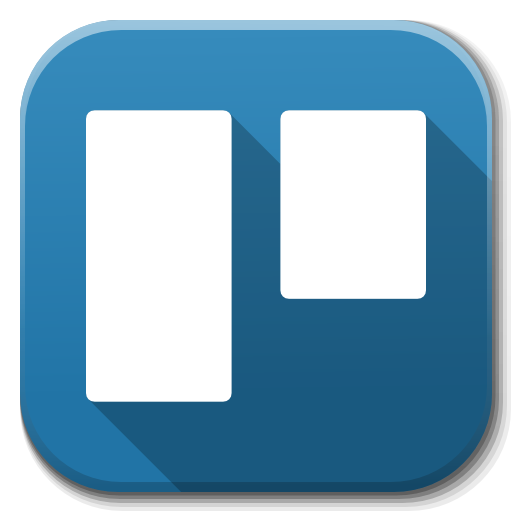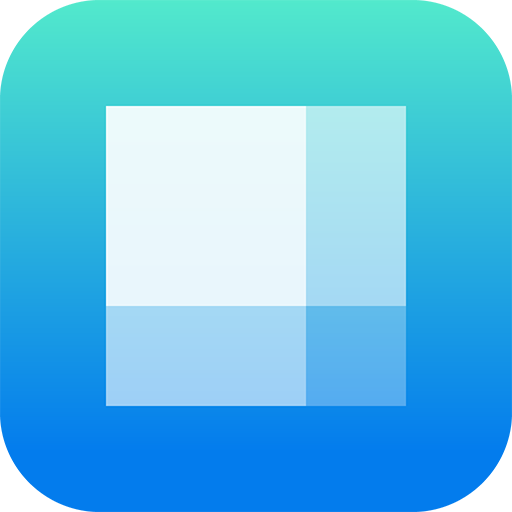 Try Priority Matrix, NOW
(no credit card needed — includes all platforms)
Make the switch today
It takes just a second to upload projects and tasks from these other platforms to Priority Matrix:
If you have any questions and you can't find the answer in our
knowledge base
, don't hesitate to
contact us
for help.